Memorial Day Blowout May 24-26, 2024.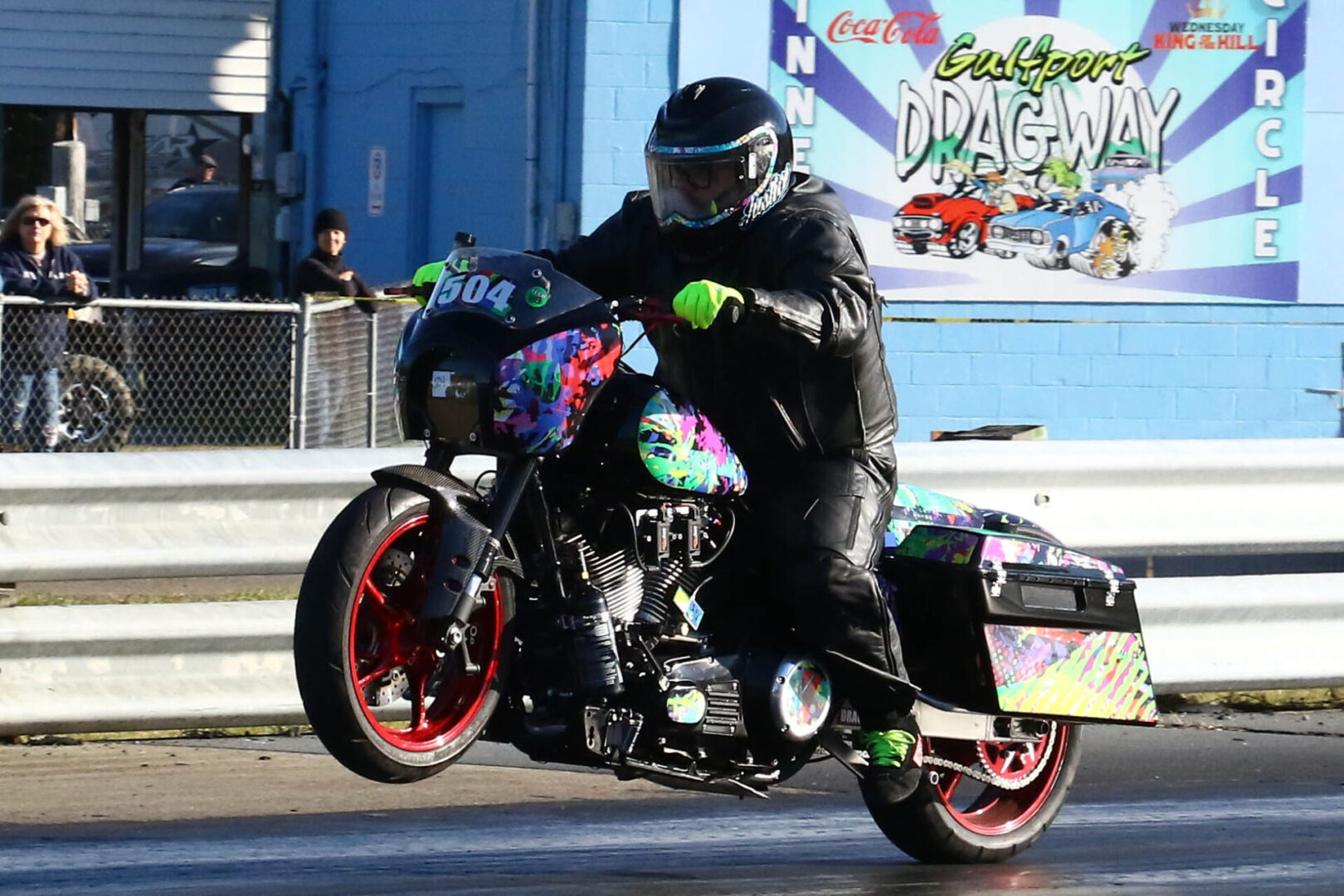 Motorcycles-All Makes, Models Welcome

$40 per person entire weekend!
ALL ADULT VENUE
This year's Mississippi Gulf Coast Memorial Day Blowout will be held in May 2023 in Gulfport, Mississippi.
The Blowout offers 100+ acres of a party site for four days of exciting events and attractions, where proceeds go back to the community and many charitable organizations! That's what this is all about, as well as allowing fellow bikers to come out and meet folks with common interests while showing off the bikes we all know and love.
Enjoying the camaraderie and brotherhood is only one of the shining points of this gathering. There are also exciting parties, races, live music, and several motorcycle vendors offering the best apparel and accessories for you and your bike.
Slow racing, ring tosses, barrel races, tattoo contests, and the weenie bite are only a few of the fun activities that are planned, but there are also larger-scale competitions: "Run What You Brung" allows all makes and models of motorcycles to race down the track in a Street Wars Race, the Burn Out Contest, The "All-Harley Drag Races" and the Bike Show are just a few other things that are fun for spectators and riders alike! And let's not forget the Bikini, Daisy Dukes & Wet T-shirt Competition.
The Blowout Hours

Memorial Day Weekend May 24-26, 2024
Gates Open at Noon Friday, May 24 at 12 noon, 24-hour gate
Contact Information

Gulf Coast Memorial Day Blowout 2024
Phone: (228) 392-8281
Email: asgard@asgardmc.com
https://www.facebook.com/memorialdayblowout
All other vendor information: blowoutvendor@gmail.com
2024 Flyer Coming Soon!!!!!!